The Clean Water Partnership recently participated in the PGC Chamber Of Commerce Economic Development Forum. The forum featured a wide range of panelists and speakers as well as government, public & private agencies.
Within a working forum format, businesses had the opportunity to meet and receive information essential to local and regional business growth.
Attendees also heard updates about current projects in the county. The Clean Water Partnership (CWP) Program Manager David Washington represented the project and discussed current procurement opportunities, as well as, gave project updates.
See pics from the event below.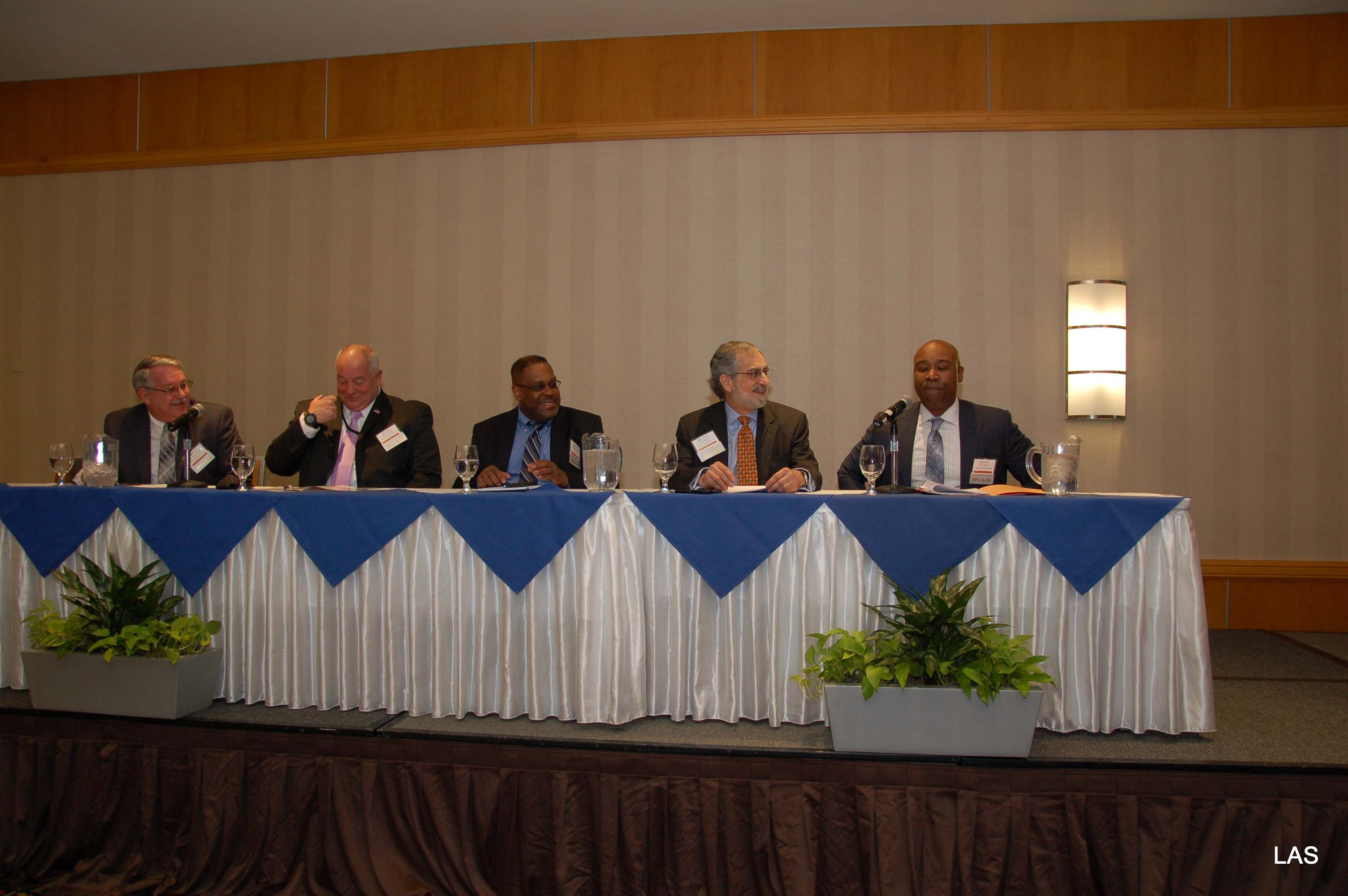 CWP Program Manager David Washington (center) takes questions from the local businesses about the project.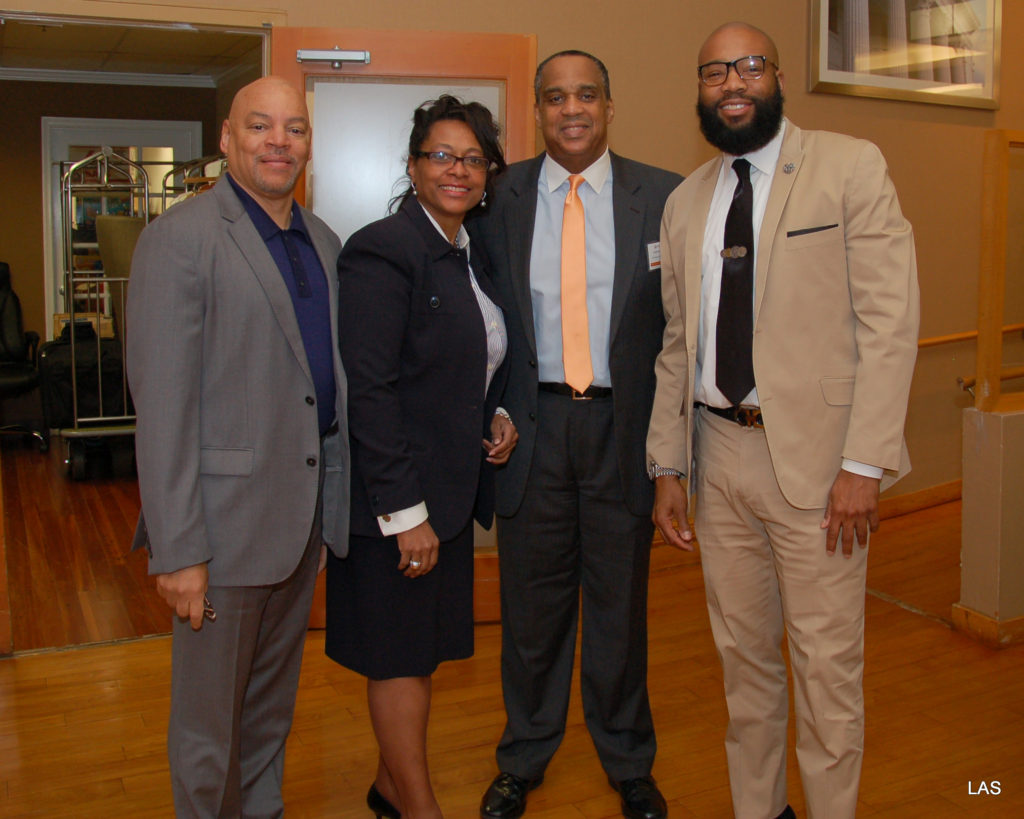 CWP Mentor Protégé Manager Michael Burke (left) and CWP compliance officer Eben Smith (right) with PGC Chamber of Commerce President David Harrington (center).