Our CWP team members are very active throughout the community and continue to be engaged. Recently, Odessa Phillip, President and CEO of Assedo Consulting, LLC and a member of our Community Outreach team, presented "Diversity is Not a Dirty Word, Embracing Diversity and Inclusion in the Transportation Profession" at the June 2018 National Meeting & Training Conference of COMTO, Conference of Minority Transportation Officials.
Founded in 1971, the Conference of Minority Transportation Officials (COMTO) was created to provide a forum for minority professionals in the transportation industry with a mission of ensuring opportunities and maximum participation in the transportation industry for minority individuals, businesses, and communities of color, through advocacy, information sharing, training, education, and professional development.
During her presentation, Odessa discussed minority inclusion in all aspects of the transportation industry and it's impacts on small businesses.
See pics from the event below.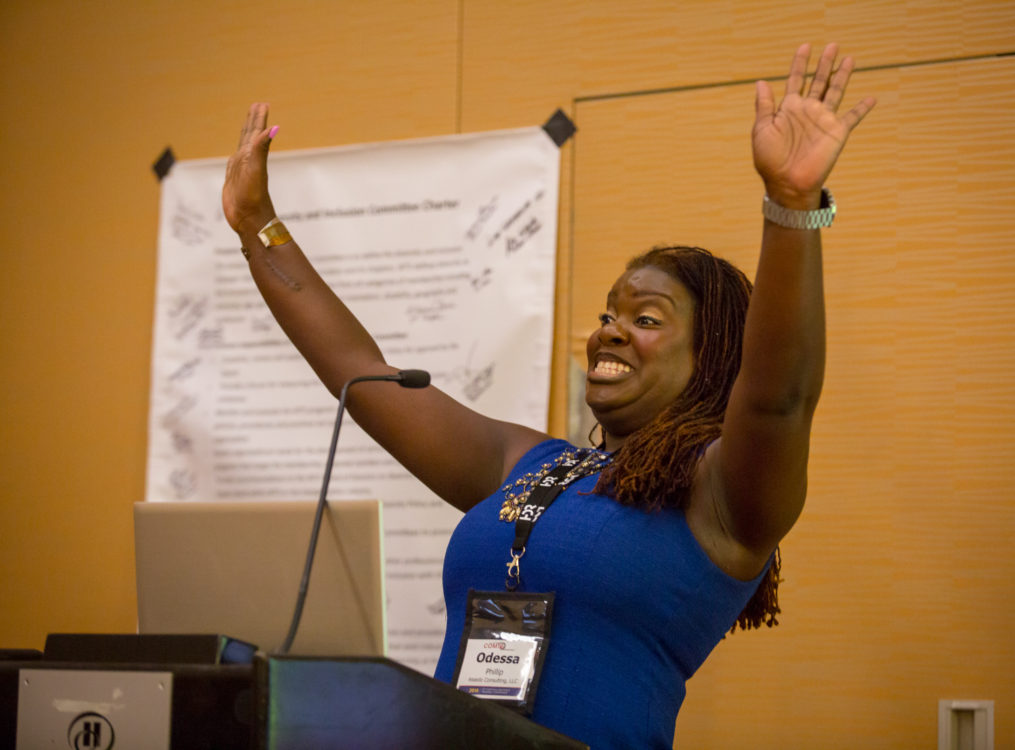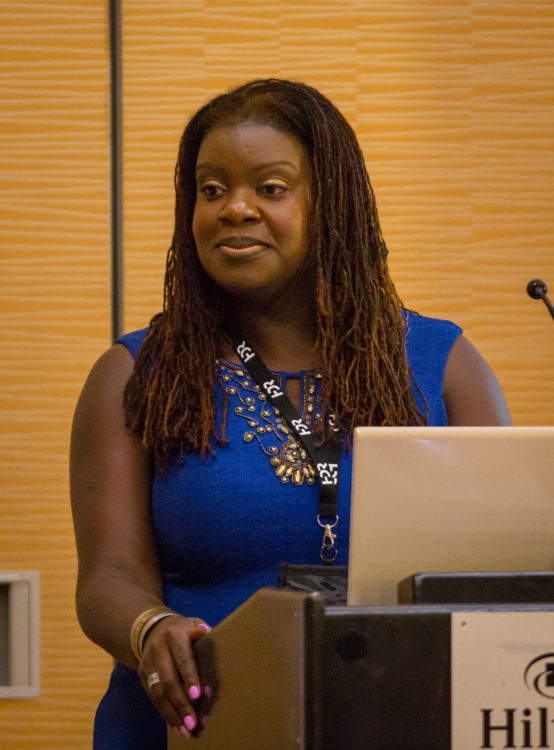 Assedo Consulting is an African-American, woman-owned business enterprise established in 2012, that focuses on providing public engagement, technical services and mentoring and training. Click here to learn more about their firm.